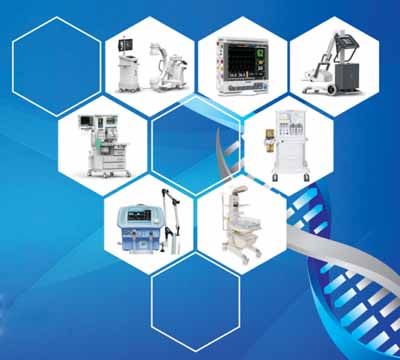 Best Healthcare Equipments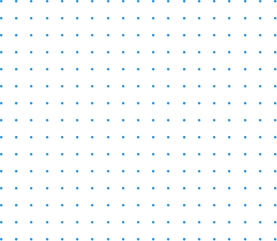 S3 Medical Solutions
S3 Medical Solutions is a growing medical equipment suppliers company with excellent quality and mostly technologically advanced products. We here produce the medical equipment which are related to Operation Theatre and Intensive Care Unit and Neonatal Intensive Care Unit. We know how important and valuable these equipment for saving lives. We never compromise of the quality of our products, because we know the value of a life which depends on the equipment.
We are always in forefront to adapt new technologies to give our clients a better and safe experience. Additionally we have a skilled quality checking department in order to serve our customers with the best. We had the best team with skilled biomedical engineers working together to give our customers the best in everything. And our services are said to be the best in market, we evaluate the safety, efficiency and effectiveness of the equipment. Every equipment will undergo an inspection and pre acceptance test before the acceptance and the payment.
We have the well qualified and trained team of professionals and our knowledge in the industry and timely deliver made us a most trusted and reliable firm in the market. We have dealings with several prominent brands like Mederna, northern & nice neotech, Fanem, Cuadra, Chenwei, Bistos, Micrel , and we had wide range of market. And our Director Mrs.Shwetha always strive hard for the quality and efficiency of the products, her vast knowledge about this domain and inputs made our position solid in this Industry.