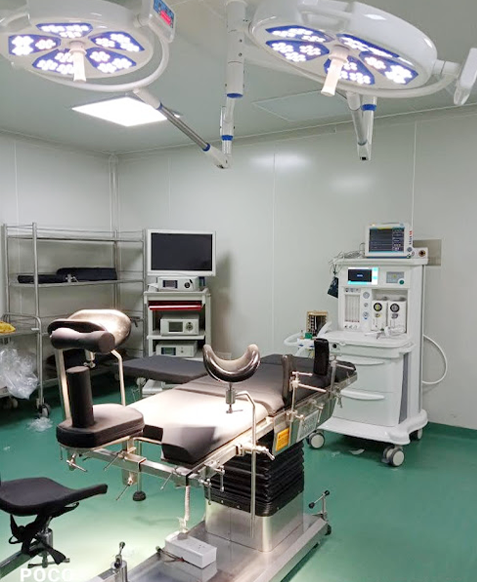 Welcome to S3 Medical Solutions
S3 Medical Solutions is an emerging medical company focused on the hospital equipment related to intensive care units (ICU), Operation theatres (OT), Neonatal Intensive Care Units (NICU) and Patient care furniture. We are at the forefront of technology for a growing range of medical solutions and young company with solid foundations based on team of trained biomedical engineers working together to respond to our customer needs with the sense of ethic, trust and professionalism. Our S3 Medical Technologies is the partnership organization; also we are the traders, importers and exporters of several premium quality equipment. We are well experienced in the sales and services of this medical equipment from the past 6 years which we have started in the year 2017. Additionally we have a good team with skilled experts in maintaining the quality and services of our equipment. Moreover we have these products for sale in reasonable prices.
Services
We have several highly qualified specialists to handle the pre-acceptance inspection, and our equipment is quality assured. Additionally, we have skilled technicians to take care of the equipment that are fully knowledgeable about the product, and we are constantly ready for emergency breakdowns and repairs. We have sufficient employees on board to handle emergencies.