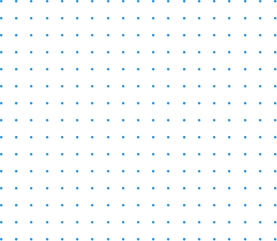 One Solution for every Medical Equipment
• Maintaining equipment inventory for all the equipment.
• Evaluation of safety and efficiency of these biomedical equipment.
• Thorough inspection for the product and pre acceptance check before sale and payment.
• And we maintain perfect record of the equipment
• We gather management information system for biomedical equipment
• And to give necessary training to staff and users about the do's and don'ts about equipment.
• We are active quality certificating our equipment like NABH, NABL, ISO.
• And implementing all the biomedical dept protocols and standard operating procedure.
• Close monitoring contract services viz A.M.C and C.M.C
• And maintaining perfect record of spare and consumable parts.