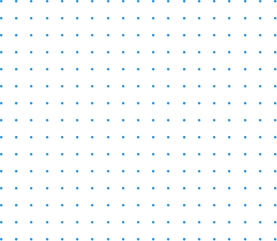 S3 Medical Solutions is Complete Healthcare Solutions with Superior Quality Equipment and Scalable Services.
S3 Medical Solutions is the reputed and most trusted firm in the market. And additionally we are known for our preventive maintenance for our equipment. We have several highly skilled experts to take care of the pre acceptance check and our equipment comes with the quality assurance. And we are always available for the immediate breakdowns and repairs, we have skilled workers to look after the equipment who had complete knowledge about the product. We have enough workers to attend for emergencies.
And here are our services available for our medical equipment
• Maintaining equipment inventory for all the equipment.
• Evaluation of safety and efficiency of these biomedical equipment.
• Thorough inspection for the product and pre acceptance check before sale and payment.
• And we maintain perfect record of the equipment
• We gather management information system for biomedical equipment
• And to give necessary training to staff and users about the do's and don'ts about equipment.
• We are active quality certificating our equipment like NABH, NABL, ISO.
• And implementing all the biomedical dept protocols and standard operating procedure.
• Close monitoring contract services viz A.M.C and C.M.C
• And maintaining perfect record of spare and consumable parts.